Volleyball Champions Sports Prize Label
CHRISTMAS DELIVERIES
Please note the cut off times below for your order to be dispatched before Christmas:
For free delivery orders, last day to order is the 1st of December.
For Express and Jump the Queue orders, last day is the 14th of December.
Orders placed after these dates will be processed as normal, but if they are not completed prior to our closure on the 22nd of December, they will be recommenced on the 15th of January.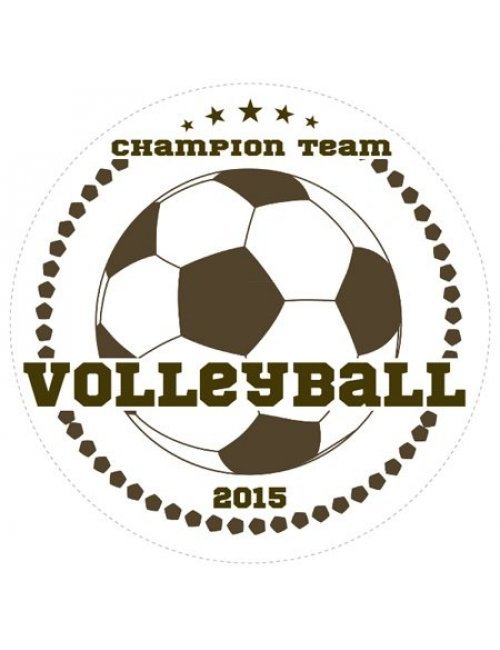 A circular label for any Volleyball event or Volleyball awards, use label on prizes for Volleyball clubs, school sports or business and corporate events. Great for labelling any Volleyballsporting achievements or acknowledgments. Use it as is or change the name, year and colour to suit, just click "Customise Now". Great for a sporting carnival, tournament or awards night for Volleyball clubs, school sports or social Volleyball events.
Choose between gloss or matt finish label material on durable, waterproof vinyl or select a super strong outdoor long-life material with a 5 year rating, great for bumper or window stickers. You can also choose a size variation up or down from the standard 100mm size, reductions are great for smaller areas and containers, or choose a larger size for those bigger areas that need labeling, we go right up to 200mm. For any other sizes just use our quote calculator for an instant price.